The CSRA's Premier 24-hour transportation service.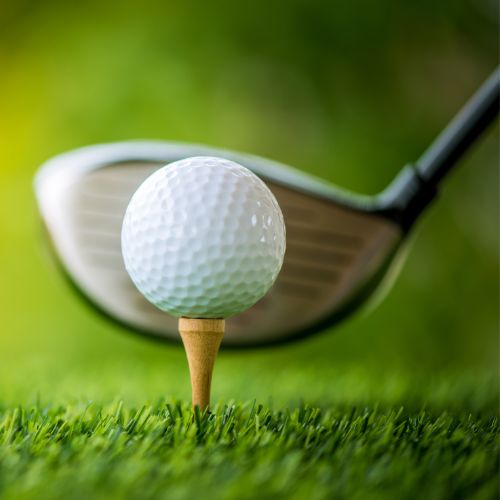 Now Booking for The Augusta Golf Tournament
We have multiple packages that can take care of all your transport needs for the April Golf Event!
We have multiple chauffeured options that can accommodate any event.
If you are in Aiken or within 175 miles of Aiken, we offer scheduled pick-up times to get you where you need to go.  There is a $25 minimum charge.
Want to make that special occasion even more luxurious? We offer luxury chauffeured cars for events and special occasions.
Make date night special with a scheduled pickup. We offer date night packages and pickup times to keep the night fun and safe.
We offer event packages for local events such as The Augusta Golf Tournament, Steeplechase, and many more.
We offer airport transfer packages from Aiken to Atlanta, Columbia, Charlotte, and Augusta. We can also pickup at those airports and bring you back to the Aiken/Augusta area.
On time service every time.
At Aiken Transportation, your safety and comfort are our top priority. All vehicles are inspected by the state of South Carolina and all drivers must complete a background check. We also offer scheduled pickup times to ensure any occasion is worry-free. 
Don't wait hours to be picked up.
Aiken is a mid-sized city with lots of charm, however, transportation options are surprisingly limited.
Jan Friday, the owner of Aiken Transport Express, is striving to change that.  His goal in creating ATE is to offer quality and reliable services like you would find in any big city. His model focuses on 24-hour service times,  7 days a week, with reliable drivers that ensure a worry-free experience for each passenger.
Frequently Asked Questions
Experience Small Town Charm